Polyurethane Stator En Rotor Of Flotaasje Machine
Produkt Detail
Produkt Tags
De stator en rotor, benammen brûkt yn flotaasje masine fan XJK rige, XJQ rige, SF rige, BF rige, KYF rige, XCF rige, JJF rige, BS-K rige.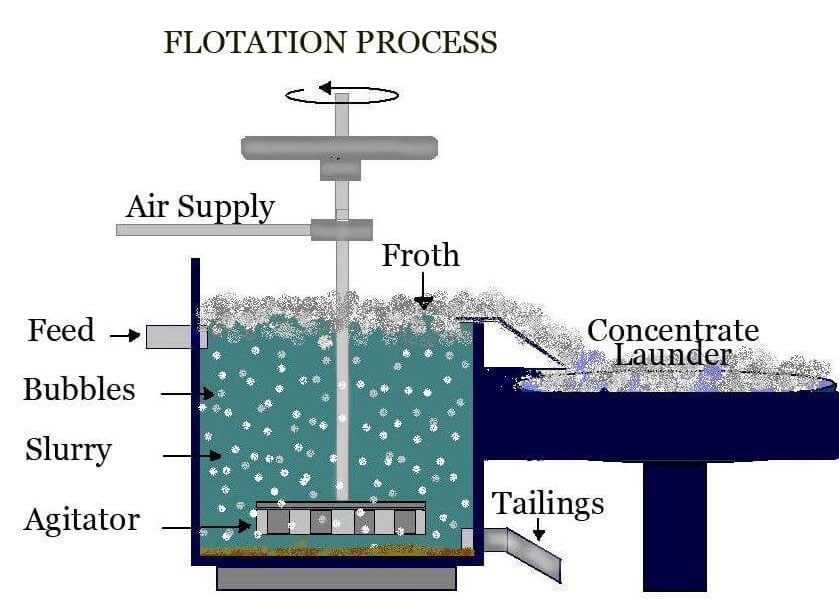 De stator en rotor binne de sintrale komponinten fan flotaasjemasjine, dy't benammen tapast wurde yn foardiel fan metalen as net-metaal.Polyurethane Stator en Rotor hearre ta ien soarte fan resistinte spares fan flotation masine mei in soad eigenskippen, as polyurethane hat hege sterkte as plestik en sa heech elastysk as rubber.Spesjale materiaal konfiguraasje en avansearre produksje technology meitsje Arex polyurethane stator en rotor hawwe mear betrouber stabiliteit.Kieze passend model fan rotors en stators fan flotaasje masine ôfhinklik fan mineralen en slurries.


Features
1. Abrasion ferset
2. Self-lubricity
3. Licht gewicht en maklik te ynstallearjen
4.Save enerzjy en elektrisiteit
5.Long tsjinst libben

Wear oplossing
1.Detecting de wear patroanen en taryf yn it kritysk gebiet en fersterkje de karakterize troch it wurk proses.
2.By it brûken fan mear rubber of polyurethane materiaal nei it plak dêr't it meast nedich is yn it hiele diel.En dit sil langer it libben foar wurkjen.
3.Giving profesjonele ynspeksje en ûnderhâld by it brûken fan it troch ús klanten.En it reguliere updaterapport krije yn it operaasjeproses, dat de beskikberens fan 'e plant sil leverje en ferheegje.

Stiel skelet
1.De grûnstof is mei help fan 3CR12 roestfrij stiel bazen, yn gefal fan rust en bolt yn beskoatteljen.
2.Welding proses antwurdzje op ISO noarmen troch erfarne arbeiders en hâld it lykwicht en krekt as grooving.
3.Customizing wurk hinget ôf fan client syn eask of fine de oplossing fan ús technology team.
---
Foarige:
Oanpaste rubber en plestik produkten
Folgjende:
Rubber Stator En Rotor Of Flotaasje Machine
---
Skriuw jo berjocht hjir en stjoer it nei ús
Products kategoryen